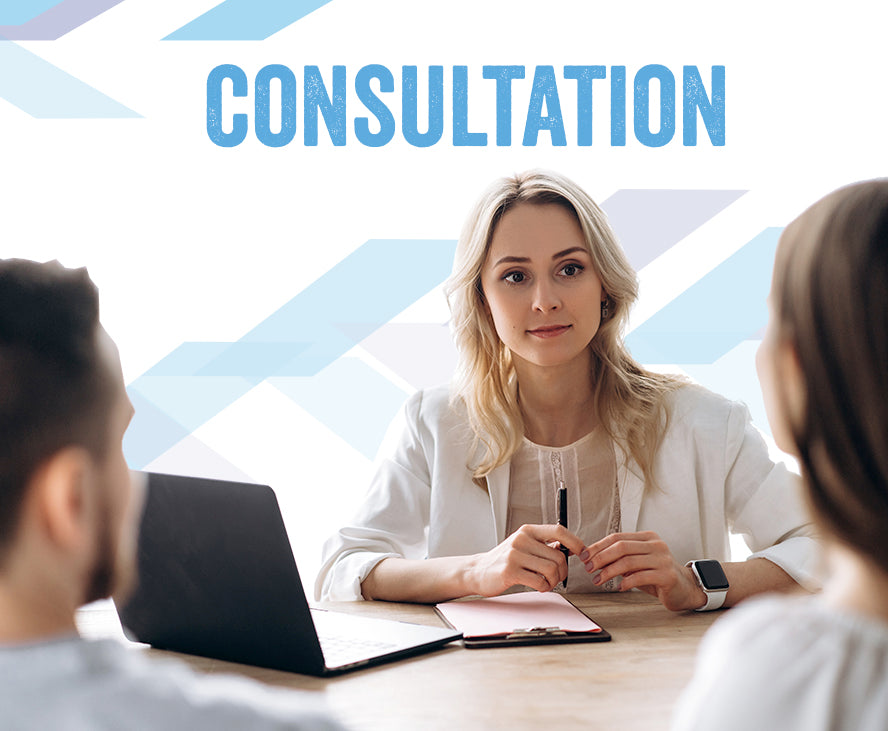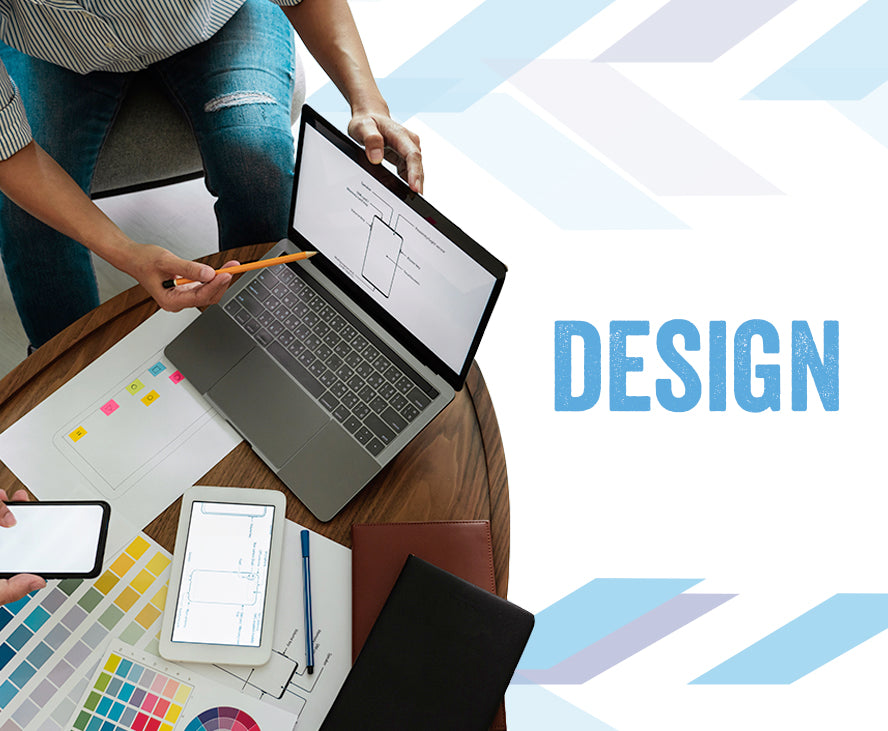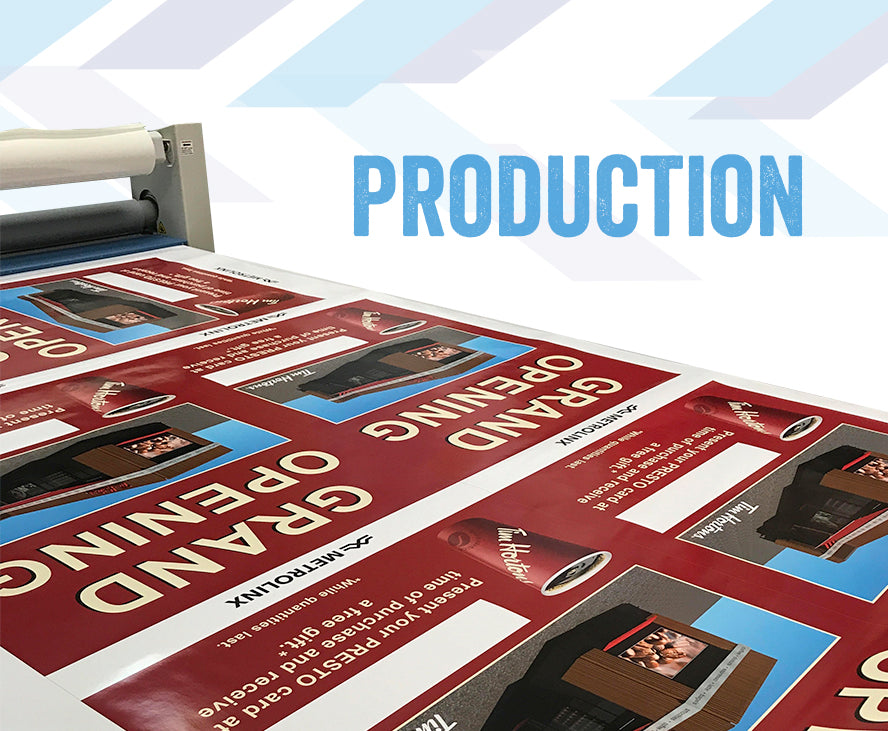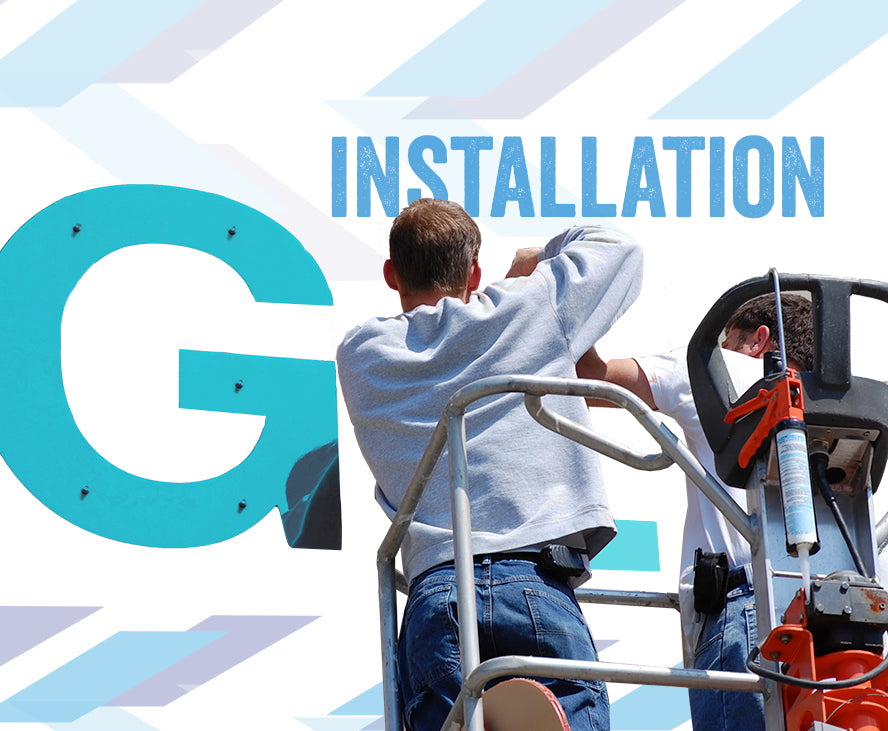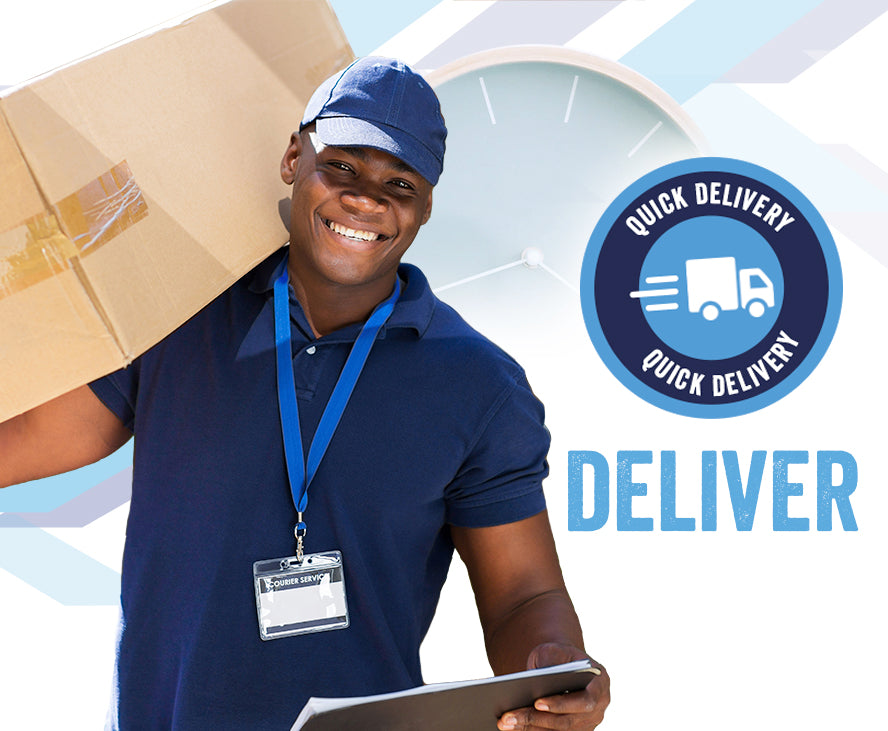 ABOUT US
Digistream is a full-service print & signage solution provider, servicing projects within the GTA and right across the province. With 25 years of experience, and over a decade in business, brands of all sizes trust a print shop they know and can rely on.
With our in-house design and fabrication team, print production facility, and wide-range of installation services, (space) Digistream can accommodate your print & signage needs from beginning to end, while ensuring exceptional service and quality every step of the way.
WE SPECIALIZE IN:

QUICK & RELIABLE
We know health & safety is a priority for your business!
Digistream has been extraordinary
"Hand & Stone Massage and Facial Spa franchise has been working with Digistream Print & Display since its inception 11 years ago. The team at Digistream has been extraordinary - they are extremely responsive and attentive - helping us with any of our print needs from our envelopes and our marketing materials to all of our signage needs (exterior building signage and all interior signage including lightboxes). Digistream has been instrumental in helping with the printing and design needs for the opening of all of our 31 spas. I would not hesitate to recommend them to anyone in need of something big or small."

Pleasure to do Business With
It's a pleasure doing business with Digistream Print & Display. We have a variety of printing needs with big quantities and quick turnarounds and no matter what I ask for, Tony and is team always finds a way to do it. I appreciate that even when I submit dozens of projects at once, nothing falls through the cracks.

Always There When You Need Them
Digistream Print & Display is always there when you need them, fast service, wonderful customer relations, competent work completed, helpful with suggestions. Easy and Stress-Free
We have worked with Digistream Print & Display for many, many years on all our printing and publishing projects. Tony and the staff are professional, creative, experienced, accommodating, super friendly, and make our projects as easy and stress-free as possible. We couldn't ask for a better partner!

The quality of his signs are top notch
I have been using Digistream for the past 10+ years at the different companies I have worked for and now with my consulting company.  The service is the main reason I continue to use Digistream as I know my requirements will always be taken care of in a timely manner by Tony and his team.  Secondly, the quality of his signs are top notch knowing that he only uses the top materials (like 3M) to make his signs.  To this day, there are signs that are over 10 years old that still look new at the plants they are installed at.